WE MANUFACTURE AMERICA'S COOLER IN IDAHO'S TREASURE VALLEY.

COME VISIT IF YOU'RE IN OUR NECK OF THE WOODS.

Featured
Anatomy of a
Cordova Outdoors Cooler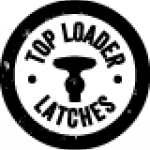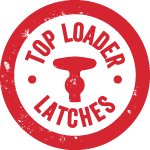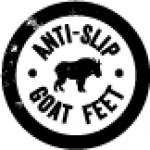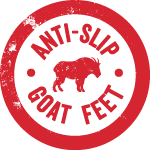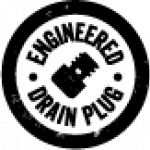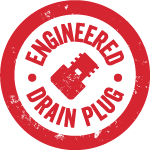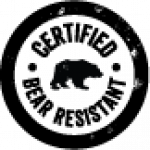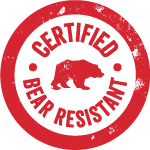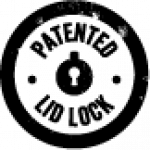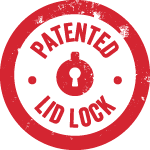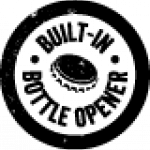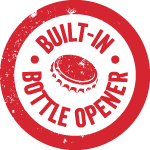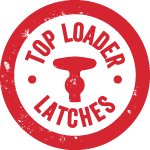 When prepping for travel, every inch of space counts. We use Top Loader Latches™ so you can pack tight and access what you need without moving surrounding gear.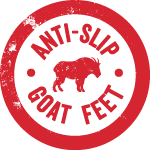 We didn't name this cooler component Anti-Slip Goat Feet™ for nothing. Goat Feet™ pads won't budge and keep your contents steady on a variety of surfaces. Added bonus: they prevent the cooler from directly touching hot surfaces, which greatly improves ice retention.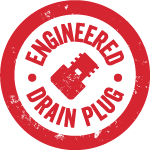 Quickly drain excess water without losing efficiency. The drain plug is engineered to keep your cooler tightly sealed to maintain maximum ice retention.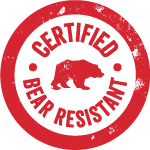 Keep the bears away from your cold picnic basket with the Bear-Resistant lock feature. The Interagency Grizzly Bear Committee has independently certified our coolers as "Bear Resistant" when the bear locks are utilized.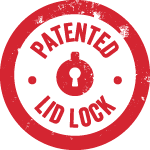 Nobody wants a heavy lid to smack down on fingers when retrieving ice cold refreshments. The Lid Lock™ system keeps the lid up and locked in place at 70° and 90° for as long as you need it to.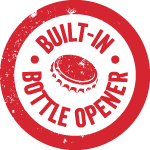 Forgetting the bottle opener at home is a drag but have no fear! Cordova has you covered with a bottle opener built right into the sturdy aluminum handles.

Our Top Picks American Made
This is Cordova Country
OUR ROOTS
Gentry spent his 20's in the SEAL Teams, Jason regularly flies into Idaho's backcountry and beyond. They enjoy the idea of getting comfortable in uncomfortable places. Cordova Outdoors exists to solve the problem of keeping provisions protected in harsh conditions – helping to make inhospitable environments tolerable, maybe even inspirational.

FRONTLINE DISCOUNTS
We've served and we get it. Friends and family serve our communities every day and for that, we are forever grateful.
Our Story
Frontline Discounts
Latest News Good People
Making Great Coolers
Rugged Outdoors Ready
Optimize your outdoor adventures with distinctly tough coolers, insulated drinkware, and bags from Cordova Outdoors. Our veteran-owned, Idaho-based company is no stranger to what's truly needed to conquer the outdoors. This is why our commitment to producing the most rugged, well-performing hard coolers, soft coolers, backpack coolers, and drinkware is unwavering. And just like no two adventures are alike, our creative cooler designs and customizable cooler and drinkware options ensure that your chosen Cordova Outdoors products are as durably dependable as they are distinctly different. So whether you stick with our classics or choose to customize, go forward with confidence. With Cordova gear, you're all set to have your greatest outdoor conquest yet.