Gear you can trust
Cordova, Alaska is a small town inaccessible by road, where the Copper River Delta meets Prince William Sound, hard against the Chugach Mountains. It is a place where life is tied to nature, and particularly to fishing. This place, its spirit and determination, the importance of self-reliance and surviving in grueling environments is what our products are meant to embody.

Buy it. Use it for life. Maintain It. Pass it on.

We employ good people to make great gear
We are proud of our team and the products we produce. It takes skill and experience to craft a great cooler and we work hard to recruit and retain talented and creative artisans. American manufacturing is not the cheapest, but we control the process from start to finish right here in Idaho.

We have a sense of urgency
The world never stands still. What was good enough yesterday isn't good enough today. Banners hanging from our rafters literally remind us to make today count and to keep moving forward. We take pride and satisfaction in working relentlessly to bring you better outdoor gear.

We're proud of what we do
Taking raw materials and making something that is built to last is a fulfilling process. We are happy to tell people where we work and what we do. We smile when we see our products in the wild because we know that is where they were built to be. By us.

And care deeply for our planet
Making things has an environmental impact. We work hard to minimize ours. A great way to reduce waste is to never throw gear away, so our products are made to last a lifetime. We love the outdoors, it's part of who we are - literally in our name. Like you, we want to enjoy and preserve wild places.

Put us to the test.
We hope and expect that our products are more likely to be passed to the next generation than to a landfill. We love our products, have used them in the wild, and the backyard, and invite you to do the same.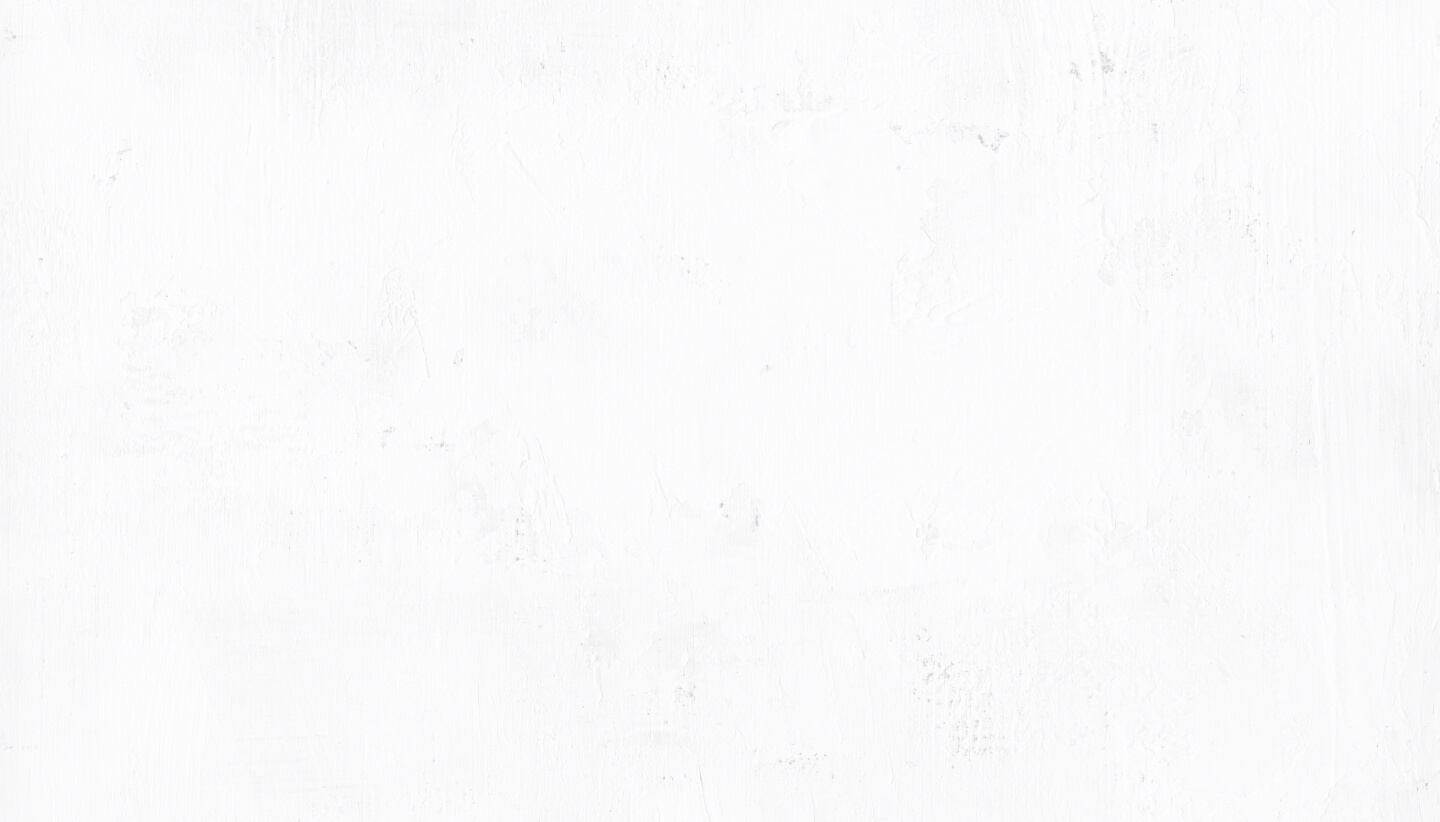 Good People Making Great Coolers
Team Cordova in Action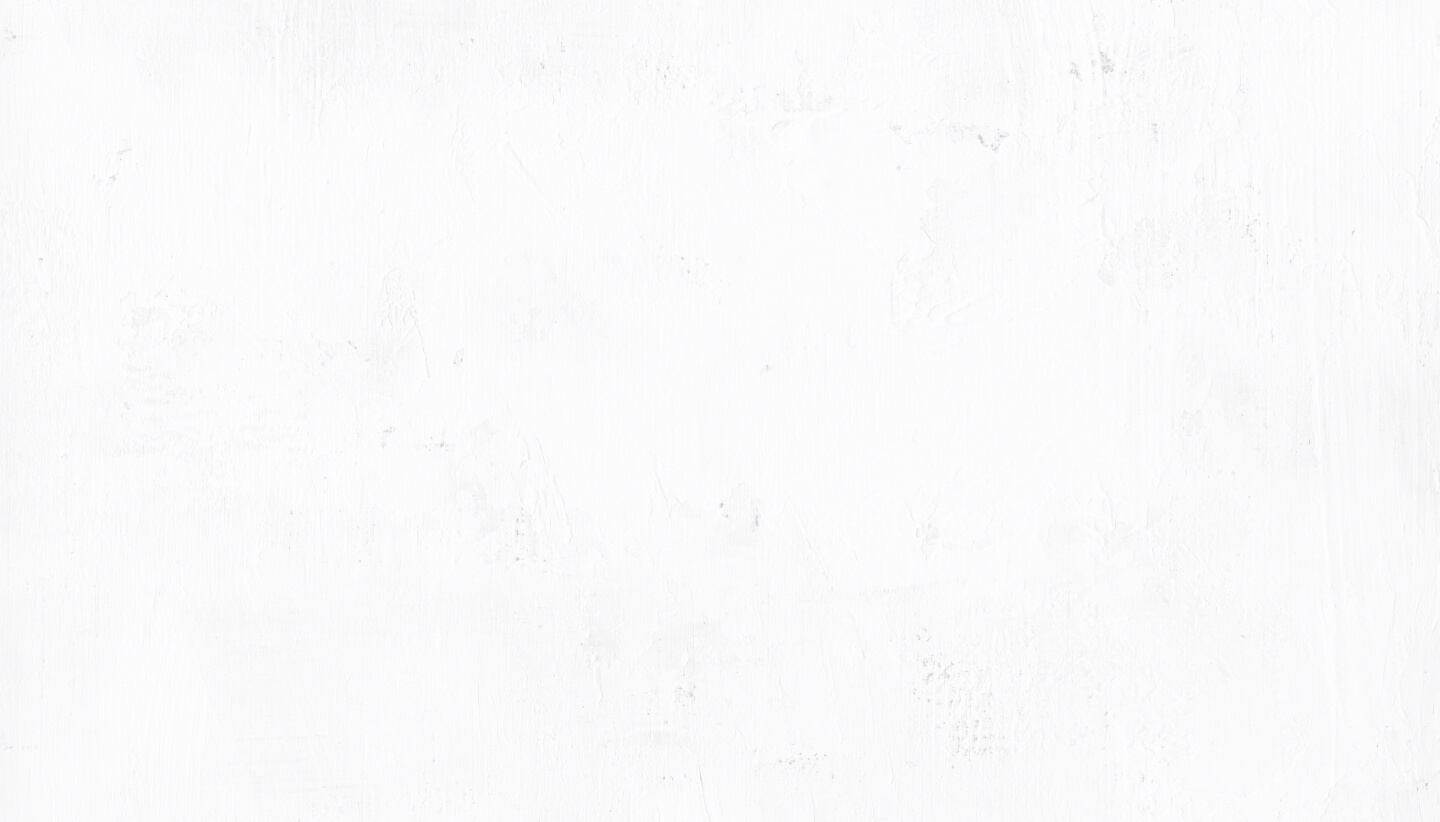 Anti-Slip Goat Feet™
We didn't name this cooler component Anti-Slip Goat Feet™ for nothing. Goat Feet™ pads won't budge and keep your contents steady on a variety of surfaces. Added bonus: they prevent the cooler from directly touching hot surfaces, which greatly improves ice retention.

Stamped Aluminum Handles
Rock solid handles with integrated bottle openers and comfort foam grips to make carrying easy.

Top Loader Latches™
When prepping for travel, every inch of space counts. We use Top Loader Latches™ so you can pack tight and access what you need without moving surrounding gear.

Certified Bear Resistant
Keep the bears away from your cold picnic basket with the Bear-Resistant lock feature. The Interagency Grizzly Bear Committee has independently certified our coolers as "Bear Resistant" when the bear locks are utilized.

Patented Lid Lock™
Nobody wants a heavy lid to smack down on fingers when retrieving ice cold refreshments. The Lid Lock™ system keeps the lid up and locked in place at 70° and 90° for as long as you need it to.

Ecofoam® Insulated
The rugged rotomold construction and environmentally friendly Ecofoam® insulation provide maximum ice retention and, when pre-cooled, you will have solid ice throughout an entire weekend excursion and beyond.
Built tough, priced right
Why Cordova?
Top Quality Materials

Hand-Crafted in Idaho

We take pride in the fact that our rotomolded coolers are hand crafted from start to finish in Idaho.

Stand Out With

Beautiful Product Design

Rotational molding creates a seamless shell with an Alaskan inspired profile. Our coolers are rugged and beautiful.

Backed By

Superior Customer Support

Like you, we depend on our gear to perform. If it doesn't, we've got your back.

Make it Yours by

Customizing Your Gear

From 12 oz to 128 qt, etching to wrapping, at Cordova, we let our imagination run wild and invite you to do the same.
Owned by a former Navy SEAL and a backcountry pilot
Developed to meet the needs of commercial deep sea fishermen, the Cordova Outdoors story is one of enduring, even flourishing, in harsh conditions. Team Cordova, based in the Pacific Northwest, is headed by a former Navy SEAL and a backcountry pilot. Our products are made to last a lifetime by people who understand what it's like to trust a livelihood, even a life, to equipment.