WE EQUIP BOLD AND CASUAL ADVENTURERS WITH AMERICAN-MADE GEAR THEY CAN TRUST
We design and ship everything we sell from our worldwide headquarters near Boise, Idaho. Our rotomolded coolers are manufactured there, from start to finish. Come visit if you're in our neck of the woods.
Your expedition, your livelihood, and even your life depend on reliable coolers and rugged gear when venturing out into the wilderness. Hard coolers, soft coolers, bags, drinkware, and outdoor gear built for a lifetime of adventure.


Anatomy of a
Cordova Cooler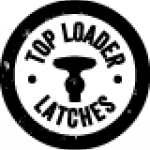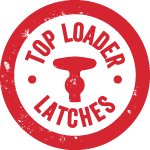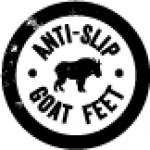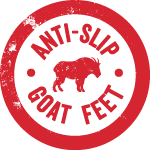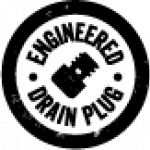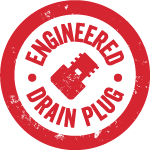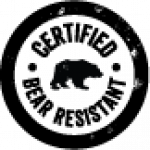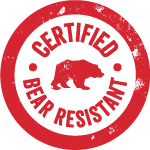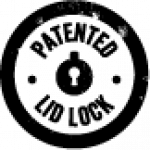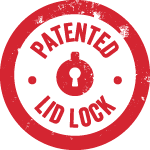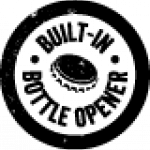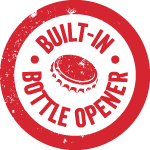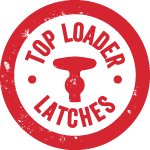 When prepping for travel, every inch of space counts. We use Top Loader Latches™ so you can pack tight and access what you need without moving surrounding gear.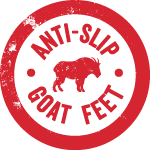 We didn't name this cooler component Anti-Slip Goat Feet™ for nothing. Goat Feet™ pads won't budge and keep your contents steady on a variety of surfaces. Added bonus: they prevent the cooler from directly touching hot surfaces, which greatly improves ice retention.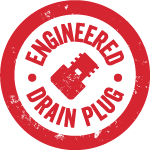 Quickly drain excess water without losing efficiency. The drain plug is engineered to keep your cooler tightly sealed to maintain maximum ice retention.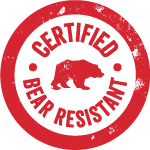 Keep the bears away from your cold picnic basket with the Bear-Resistant lock feature. Sorry bears, stick to bark and berries, these beers are for us.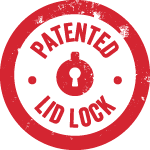 Nobody wants a heavy lid to smack down on fingers when retrieving ice cold refreshments. The Lid Lock™ system keeps the lid up and locked in place at 70° and 90° for as long as you need it to.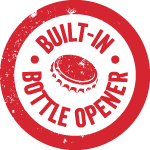 Forgetting the bottle opener at home is a drag but have no fear! Cordova has you covered with a bottle opener built right into the sturdy aluminum handles. American Made
This is Cordova Country
OUR ROOTS
Gentry, a former Navy SEAL, and Jason, a backcountry pilot, are inspired by those who thrive in the far corners of earth where the mission continues despite "bad conditions." They've built Cordova Outdoors using American ingenuity and craftsmanship to deliver the quality coolers and gear that every hard-charging adventurer deserves.

FRONTLINE DISCOUNTS
We've served and we get it. Friends and family serve our communities every day and for that, we are forever grateful.
Our Story
Frontline Discounts
Latest News